What are the hidden costs of a second-hand car?
Do you know how much a used car is worth? When you're shopping around, you don't want to just jump at the first option that looks half-decent and turns on the first time you try it. You want to make sure the car has been looked after with a PPSR (REVS Check) report, and you don't want to pay through the nose for a vehicle that's not worth it.
You also don't want to be caught out spending too much of your savings on a car, without taking into account the running costs. Only 16 per cent of people in Australia find it easy to save money1, and far more people than that own cars. For the 43 per cent that don't save at all1, buying a car beyond their means is perilous. What happens if it breaks down, or if you can't afford to fill it up regularly? It will simply be a waste of money.
How much should you save before you buy?
Some classic models will require more mechanical attention and luxury European cars are extremely expensive to fix. On the other hand, more common cars are easy to look after, so likely won't require as much in ongoing maintenance costs.
If you're looking to buy a car for $6,000, for example, make sure you have at least $2,000 left in your savings to cover any costs and insurance payments over time. Be aware of fuel costs as well, as a rumbling V8 won't be kind to your wallet if you're just driving around town.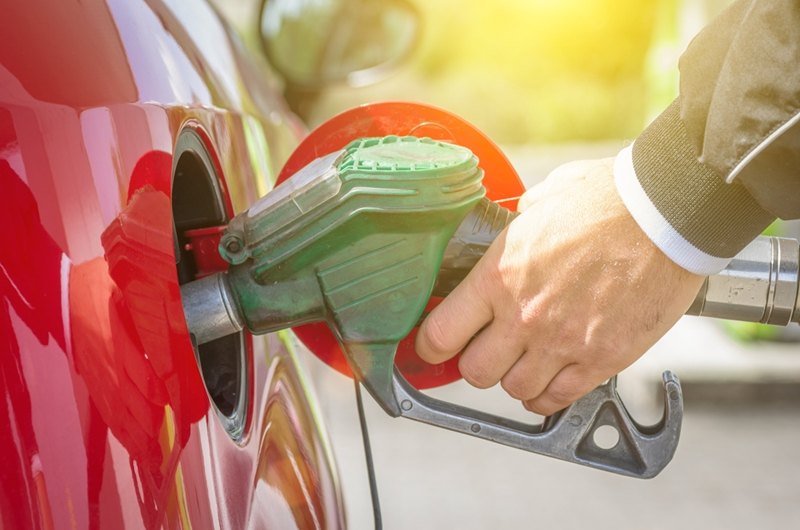 What extra expenses might crop up?
Hidden costs such as unpaid debts2 can become a thorn in your side if you don't check out the history of a car before you buy. The previous owner might have parking tickets or infringement notices they haven't paid, and if you buy the car, you'll be left with the debt.
Further, when you insure your car, you'll have to pay premiums each month. Over time, it might save you money if something drastic happens and you need major repairs, but it's still a running cost you need to factor into how much you spend initially.
Finally, fuel costs are a factor few people think about - particularly when buying their dream car. Some engines are thirsty, so the cost of fuel is something you need to consider.
To learn all about your car before you buy it, conduct a search on the PPSR to get the full picture.
Got the registration number?
1. Australian Securities and Investments Commission. How Australians save money. Accessed December 2016.
2. Choice. Used car buying guide. Accessed December 2016.
Get your report online now
Instant access to a vehicle's history from only $25.